Event » Introduction to Cued English
Submitted by Tom Shull
6752 Parker Farm Drive, Suite 300, Wilmington, NC 28405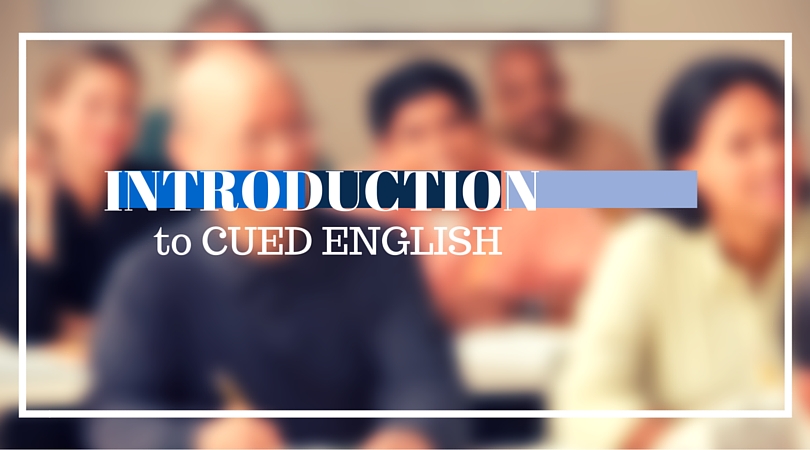 Cueing provides clear visual access to English and other spoken languages. Early exposure to cued English allows children to acquire language without delay or special instruction. This course will provide an overview of the Cued Speech system, it's purpose, and function. By the end of the workshop, participants will be able to cue anything in the English language. Students will also have resources to continue developing fluency after this course. Additionally, students will learn:

* All eight handshapes, four placements, and two movements of Cued Speech.
* History and rationale for the system
* Techniques for word attack and phonemic awareness.
* Strategies for use with ASL among bilingual families.

No prior knowledge or training is necessary. However, students should already be proficient in the English language.

This class is free to attend. Register online HERE.